Welcome to The East London Poultry Society.
(Established in 1896)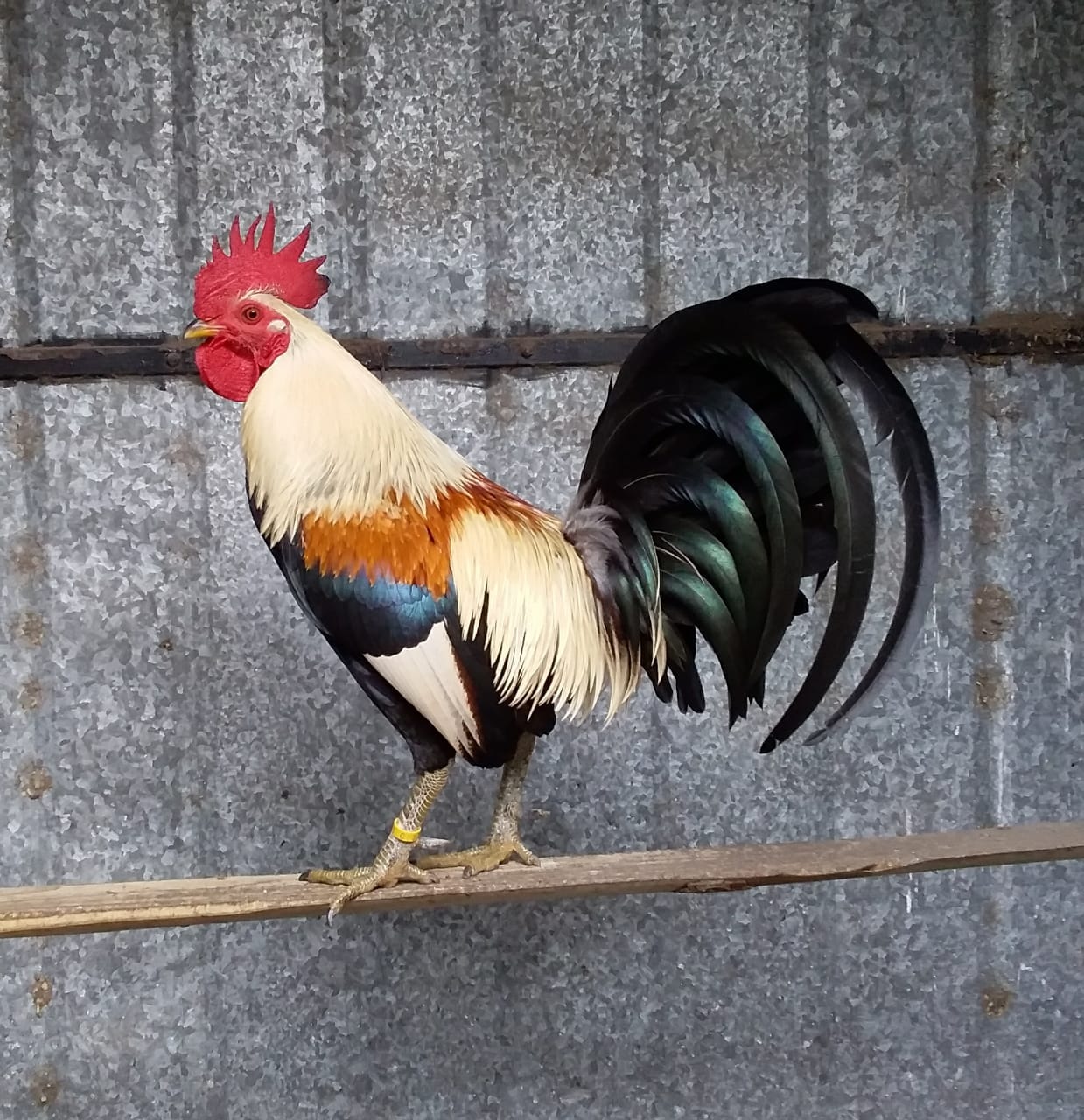 You are cordially invited to attend the Club Fundraising Show to be held in conjunction with the East London Agricultural Show.
We are using this Agricultural Show as a platform to get our club back on its feet after the heavy toll the covid pandemic has taken on it.
This is a fun/friendly show. No SASPO points will be awarded. Judging will be undertaken by a panel of breeders, and exhibitors are encouraged to be present during judging. Prize cards will be awarded to 1st, 2nd, 3rd places.
Show dates:
Benching: Wednesday 27th April 14h00 to 20h00 and Thursday 28th april 07h30 to 8h30
Judging will commence at 09h00 on the 28th April
The show hall will be open to the public from the 29th April.
There will be a for sale section and commission of 15% will be payable on all sales to the club.
Exhibitors will only be permitted to remove their exhibits at 12 o'clock on Sunday the 1st of May.
Prize Giving will take place on Thursday, 28th April at 17h30 at the poultry shed. We will have braai fires and will supply salads, bread rolls and cold drinks. Please could every exhibitor bring their own meat and refreshments.
We encourage everyone to participate and help build up our funds. We will be holding a SASPO show with SASPO judges in October 2022 and would like this show to kickstart a great breeding season in anticipation of our Spring 2022 Show!! From 2023 theEL Agricultural show will once again be a full SASPO Show with points and national judges.
DOWNLOADS (right click on the links below)
Please do not hesitate to contact me for any further info.
Clinton du Preez
EMAIL: This email address is being protected from spambots. You need JavaScript enabled to view it.com
CELL: 0834866733